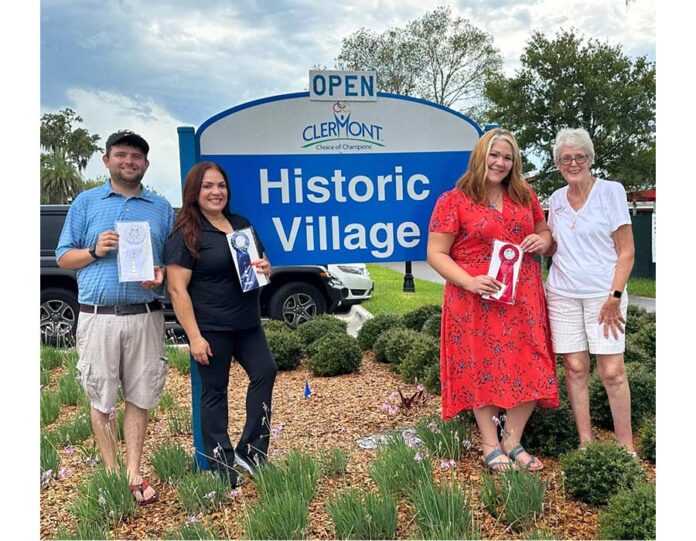 The Clermont Historical Society recently held it 4th annual People's Choice Dessert Challenge at the Clermont Historical Village located at 490 West Ave., Clermont. Guests got free samples of an assortment of sweet treats.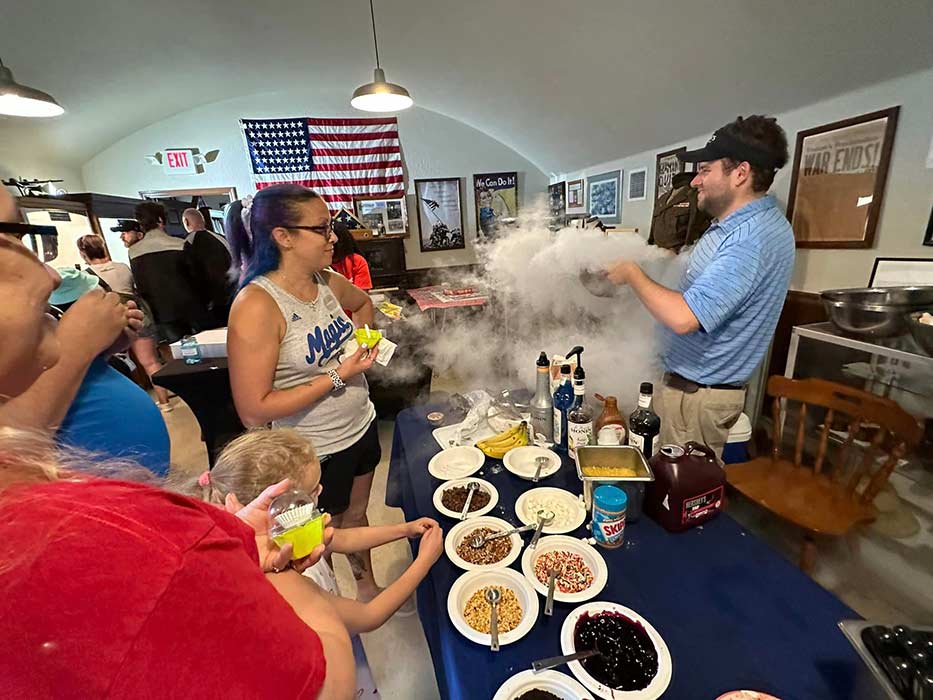 Six vendors participated in the contest and the voting results were very close.
First Place – Cookie Queen (located in the Downtown Exchange, Clermont)
Second Place – Sweet vs. Sinful (Located in the Downtown Exchange, Clermont)
Third Place – Owen's Ice Cream Factory (Located on Hwy. 27, Clermont)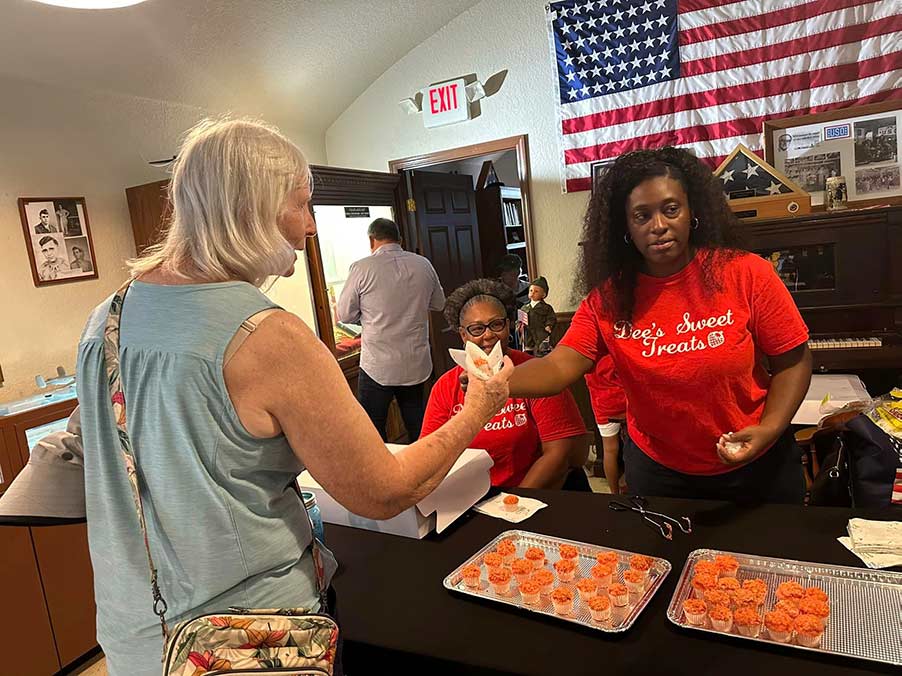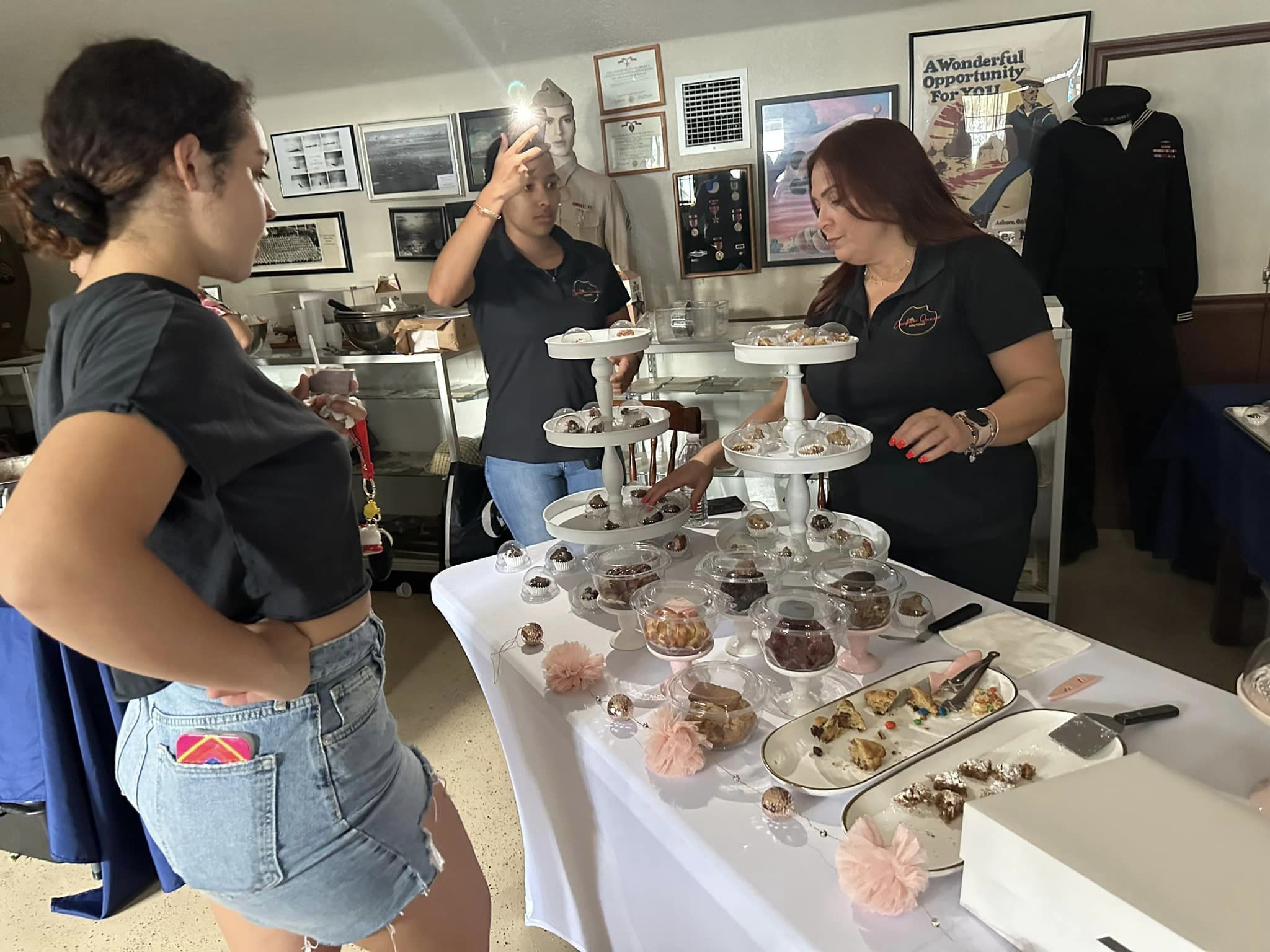 Local businesses supporting the event included Home Depot, Miller's Ale House, Sonny's BBQ, Gator's Dockside, Root & Branch Bistro, and Piesano's, The Crazy Apron, Dee's Sweet Treats and Ritter's Ice Cream. (Morgan's Cakes and Gaijin Taiyaki couldn't attend).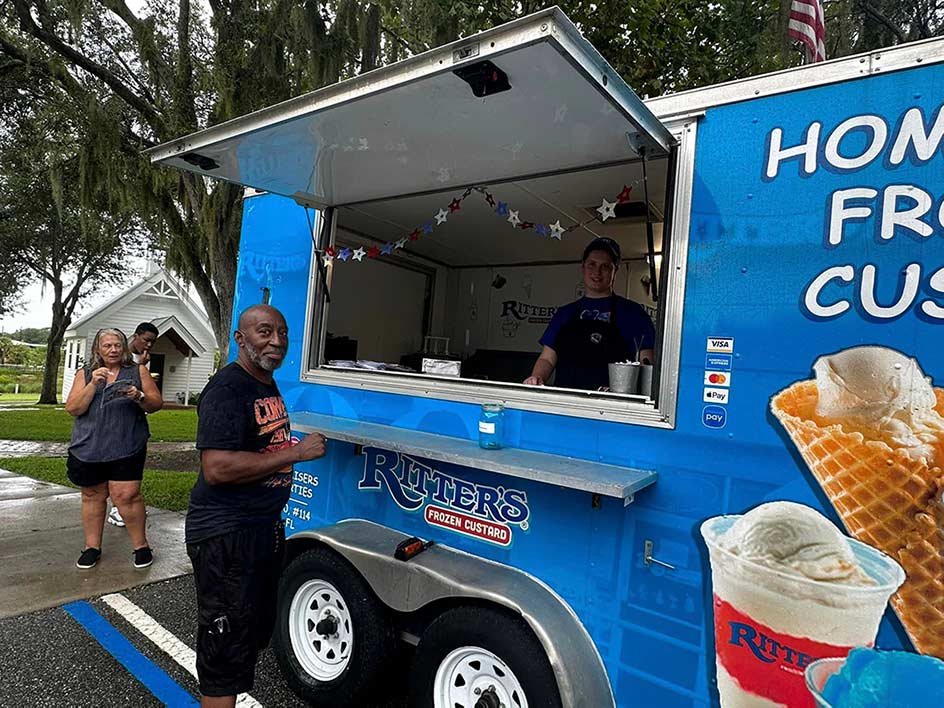 Information and Photos submitted by the Clermont Historical Society