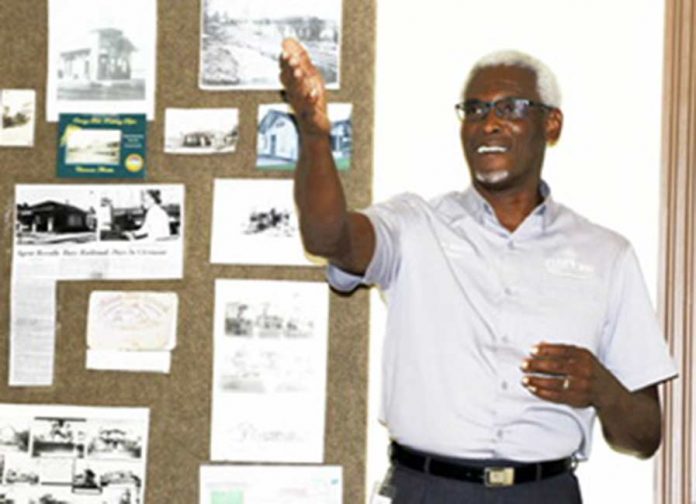 August 2023
Hello Clermont Champions,
I am not sure where our summer has gone, but the temperature outside apparently does not know that school is back in session and fall is just around the corner!
Please slow down and use extra caution when driving as students, parents, teachers and staff become familiar with new routines and new classrooms.
We are celebrating the opening of an impressive new school just down the street from Clermont City Hall. On the site of the former Clermont Middle School, the new K-8th academy named to honor and carry on the legacy of Clermont's very own trailblazer Aurelia M. Cole, has opened.
As a lifelong friend, Aurelia was the most determined person I have ever met. Her love of all students and her dedication to equal education was apparent in everything she did and everywhere she went.
At the July 25th meeting, Council members voted unanimously to advertise 5.06 as the proposed FY 2024 ad valorem millage rate, keeping it the same as the current year. There will be two public hearings; the first will be Wednesday, September 6 when the Council will vote to adopt the advertised rate. The second hearing for the final vote will be Wednesday, September 20. Both hearings will begin at 6:30 p.m. at City Hall and are open to the public. If you have questions, I hope you will attend.
Congratulations to Clermont Police Chief Charles Broadway as he was recently sworn in as the 2023-24 President of the Florida Police Chiefs Association (FPCA). This nationally recognized, outstanding association guides more than 1,300 of Florida's top law enforcement leaders. I was honored to attend the ceremony and remain extremely proud of Chief Broadway for all he continues to do here at home, and for the leadership he will provide his peers across the state.
"Lunch with the Mayor" will return Tuesday, September 5 at Amore Italian Ristorante, 2608 S. Highway 27. If your schedule allows, please join us at Noon.
I can't stress enough how important it is for all of us to exercise our right to vote in the August 22 Primary Election as well as in the General Election, on November 7.
Looking ahead, we will again solemnly remember the events of 9/11/2001 with a very special ceremony on September 11 at the Clermont Arts & Recreation Center. We will also celebrate Sips & Salsa on September 23 and the popular "Pig on the Pond" returns in October.
I encourage you to visit our website at www.ClermontFl.gov to learn about upcoming meetings, events and activities. Also, please continue to let me know what questions or concerns you have about things in Clermont. You can always reach me at [email protected].
Until next time,
Mayor Tim Murry