Retired Teacher Toni Bell, nicknamed "Ma Bell" by her students, taught thousands of kids over her 30 years as an educator. Today, she is still teaching, though the students are older and the lessons learned are by her example.
In 1966 she and her husband Richard Bell moved from New Jersey to be part of Bell Ceramics, a family-owned business. Toni became a teacher at Minneola Elementary. The following year, she became a language arts teacher at Clermont High School (the current site of the Aurelia Cole Academy), to teach language arts as well as other club activities. She later became the guidance counselor at South Lake High School.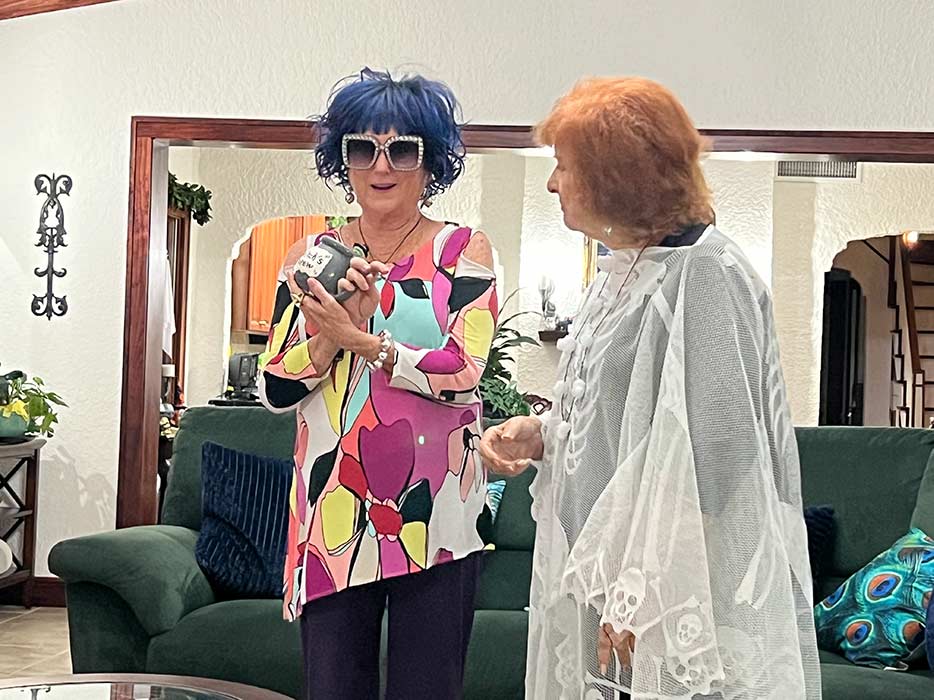 To this day, she is still loved and respected by her former students. She proudly states that she taught the present Clermont Mayor Tim Murry and Councilwoman Michele Barnard Pines. She also mentioned that local community leaders and business owners including Chuck Seaver, Tony Hubbard, Greg Amann, Sharon Keys, and Robert McCue were her students. At least another 2,000 + military, first responders, business owners, professionals and, of course, teachers are part of her fan club.
She now dedicates her efforts to making the community a better place to live. She attends Council meetings, Cooper Memorial Library Association Board meetings and Kiwanis Club of Clermont meetings. She is the current Vice President of Beta Theta Chapter – ESA Sorority.
She is still teaching, though the students are older and the lessons learned are by her example. Dedication, Thoughtfulness, Perseverance, Endurance, and Fortitude are only a few of her many strengths. Her sense of humor and empathy are other traits that endear her to many.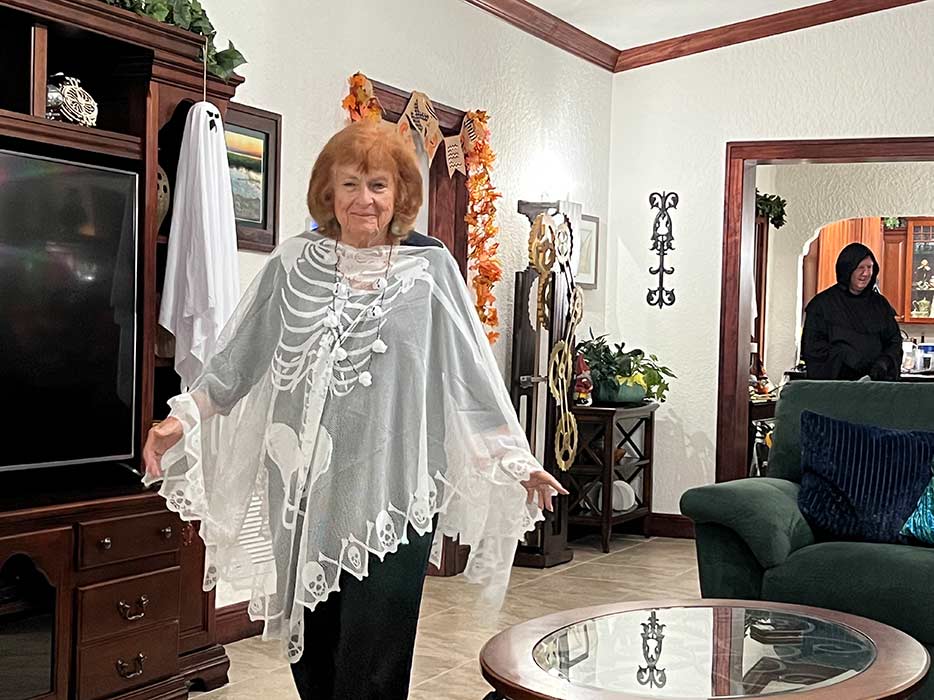 Ma Bell fell down a flight of stairs and should have canceled the Halloween Party that she was hosting later that evening. Yet she didn't want to disappoint everyone, so it wasn't until the next day, that an ambulance was called to her home and people started realizing that something was wrong with "MA BELL".
After x-rays and lots of tests, the doctor said not many could fall down a flight of stairs, break two vertebrae, host a party, and wait until the next morning to call an ambulance.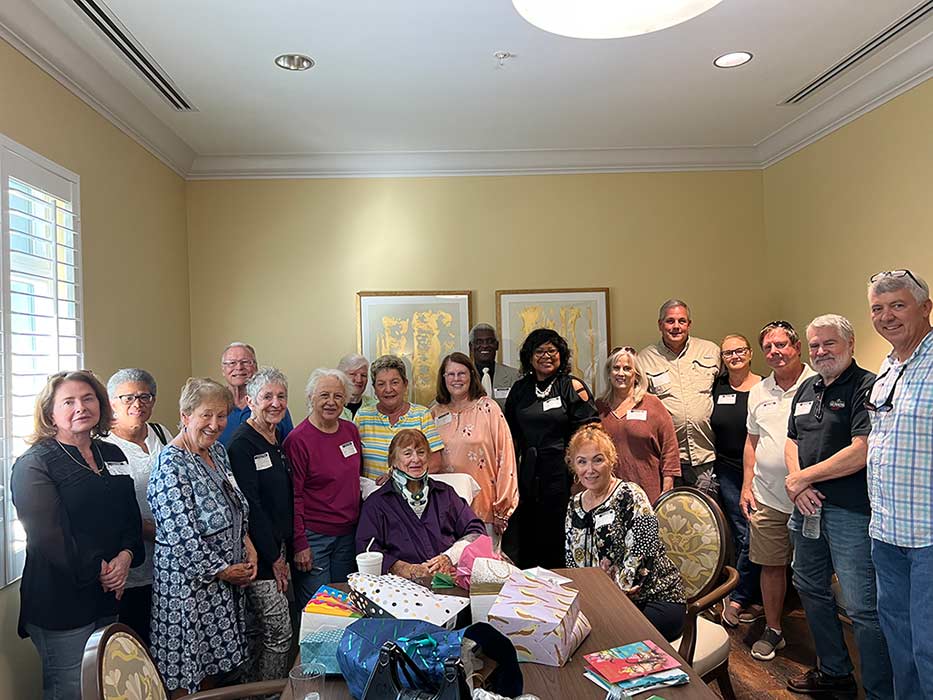 A few days later, Ma Bell celebrated her birthday at a Rehabilitation Center. Yes, no doubt about it, Toni is a strong, determined woman.
It will take a few months until her full recovery but, in the meantime, she's working on her computer from her hospital bed, and using her time to continue making the community a better place.
How can you help? Sending love and best wishes would make the time go faster