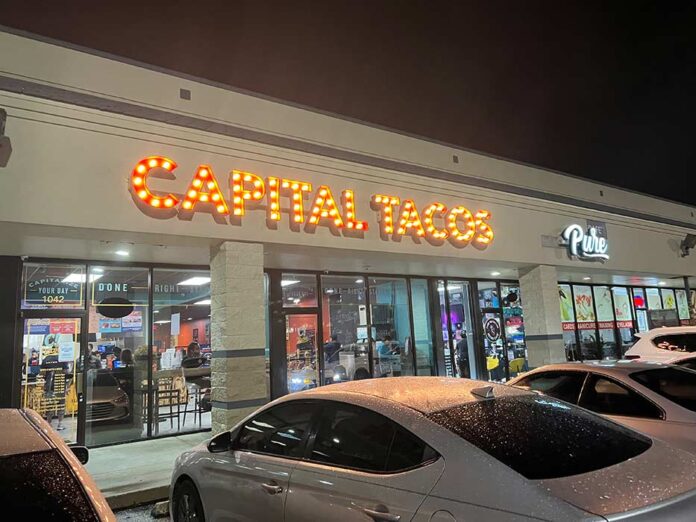 Capital Tacos-Clermont, a nationally-awarded Tex-Mex taco shop, is now open and serving made-from-scratch tacos., burritos, bowls, nachos, queso, quesadillas and more. Everything is made from scratch including the sauces.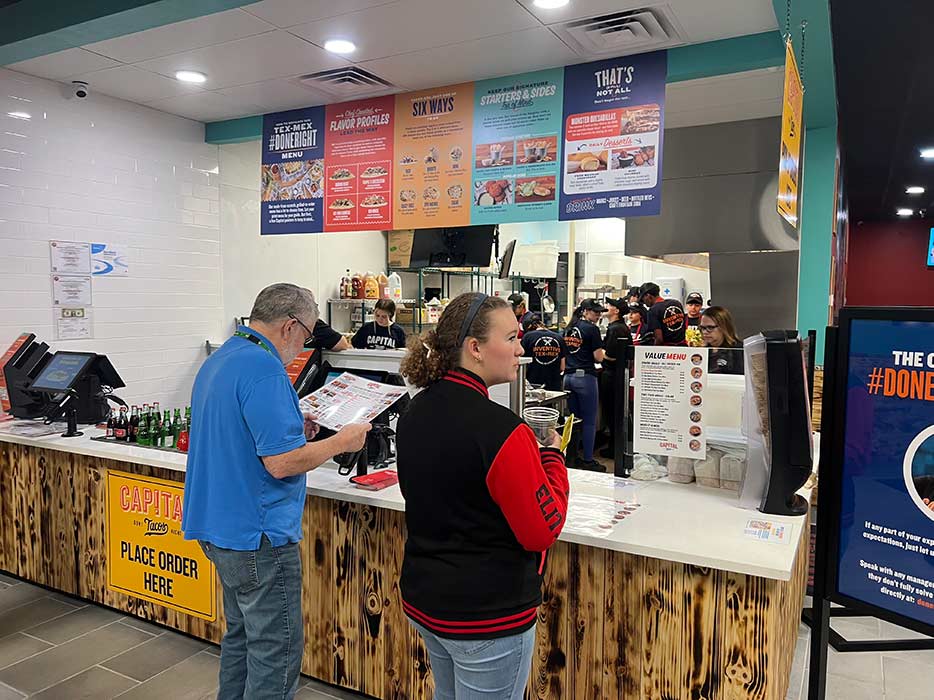 The shop is located in the Clermont Regional Shopping Center at 1042 East Hwy 50. The owner Jim Kerr says, "I don't just want to sell food but make a difference in the community".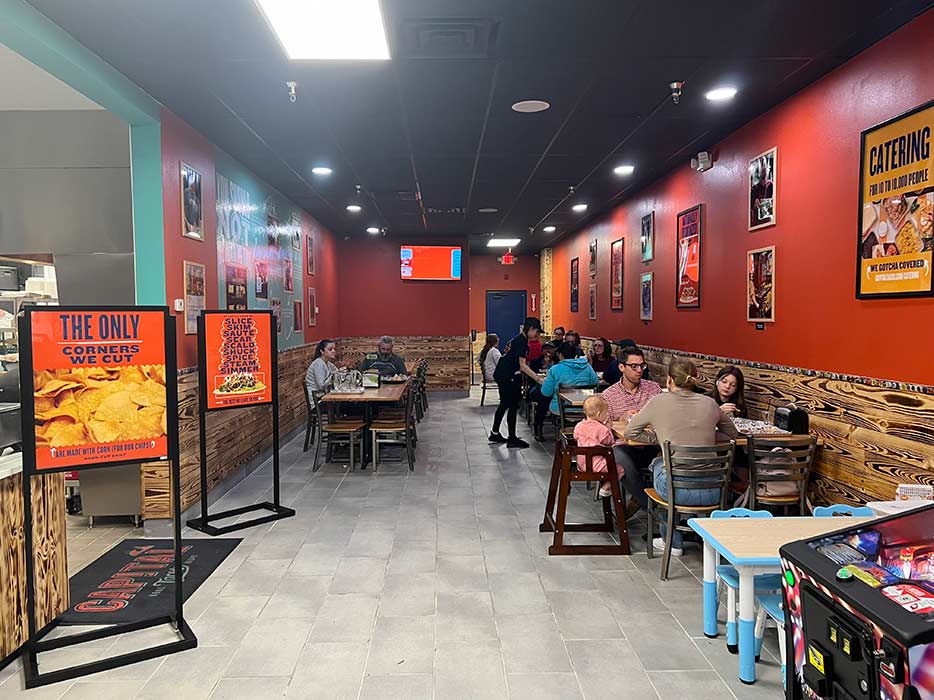 Capital Taco "officially" opens on Thursday, Nov 16, at 11 am and the first 100 people to arrive will win FREE tacos for a year! You will get one free taco, every week for 52 weeks, beginning the week after opening.
Capital Taco has a lively atmosphere with lots of great food choices.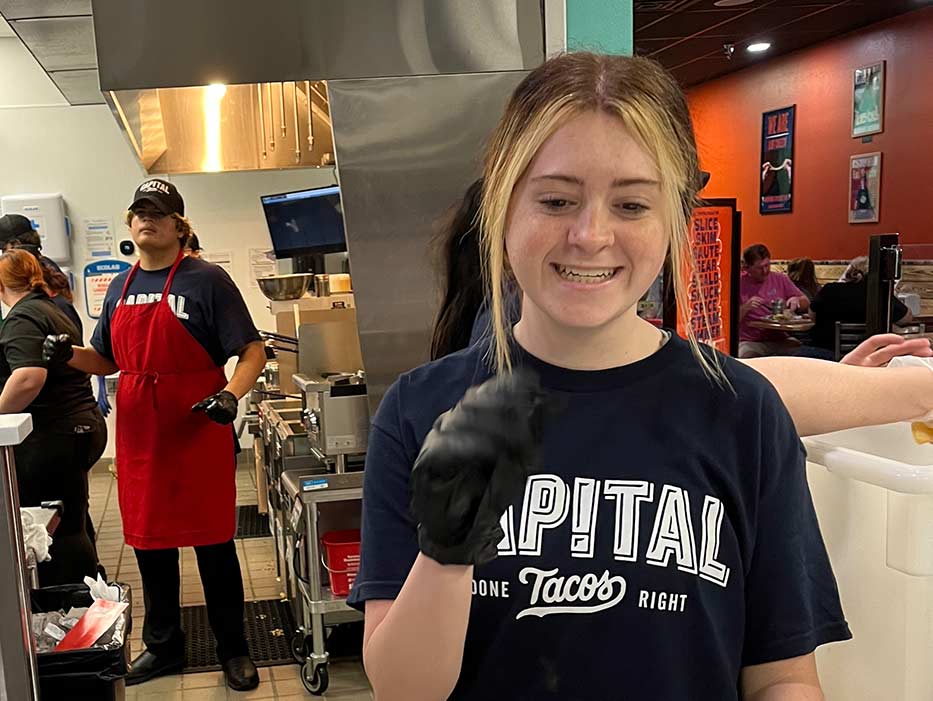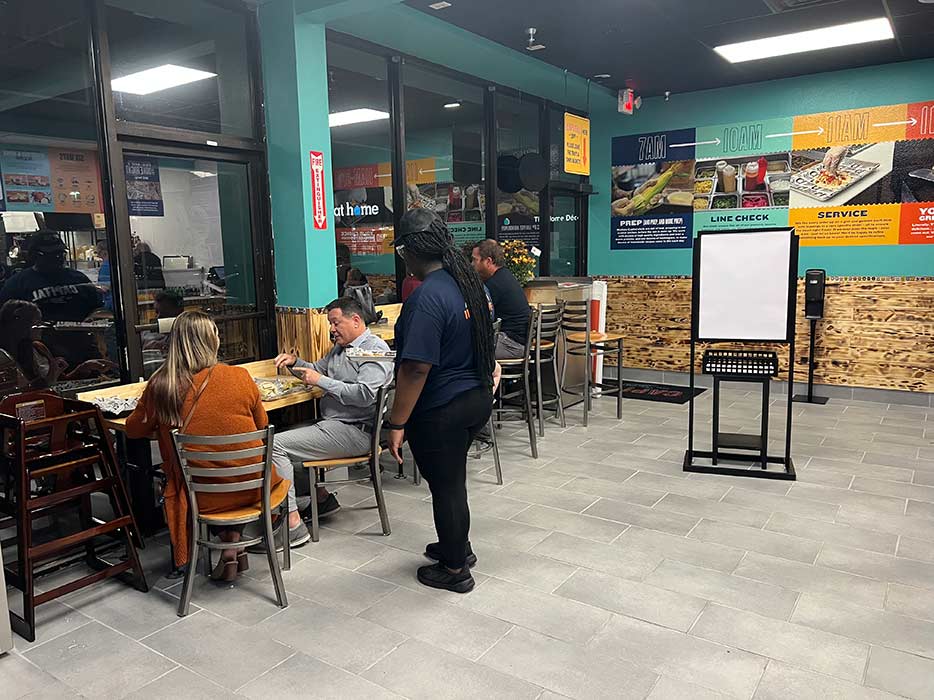 To learn more, visit the Facebook page: https://www.facebook.com/capitaltacosclermont/ or go to https://Capitaltacos.com to review the menu.